Who wears boots with pointed heels when hiking? What, nobody's gonna raise his or her hand? Anyone?! Alright, I guess it's only me then.
We had a chance to visit the Red Rock Canyon National Conservation Area in Las Vegas a few months ago. Silly me, I wore boots with pointed heels because I didn't know that the visit would involve a bit of hiking so I only got to hike for less than a mile then had to go back to the van to wait for my companions to finish the hike.
Looking back, it's a good excuse not to go hiking because I'm kinda afraid of heights. But look at what I'd missed!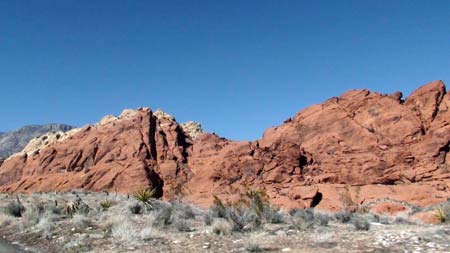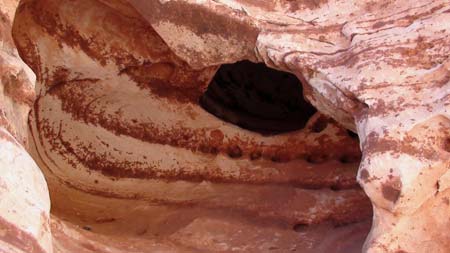 Red Rock Canyon is just 15 miles west of Las Vegas. It is part of the Mojave Desert, which stretches out to the corners of California, Utah, Arizona and Nevada. The vibrant, crimson color of the sandstone rocks in the conservation area get their color from iron oxide that built up over centuries.
If you're interested in visiting the site, here are other Details on the Red Rock Canyon,
Hours of operation: Open daily, 6 a.m. – 8 p.m. The visitors center is open daily, 8 a.m. – 4:30 p.m.
Cost: $7 per car, $2 for motorcyclists and tour bus riders, free for bicyclist and hikers who park at the loop entrance; an annual pass is available for $20.
Payment options: Cash or check (out of state checks are accepted).
Amenities: Restrooms are available at the Visitors Center.
Annual visitors/busy season: Red Rock Canyon is popular year-round.
Hmmm.. we also live a few miles near this place. Maybe we could meet up?
Happy weekend everyone!