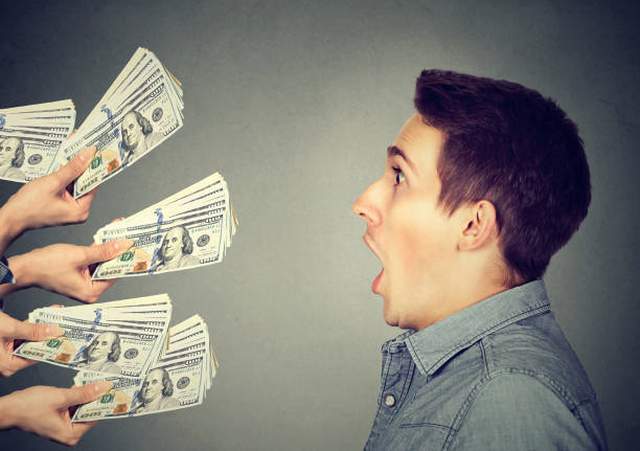 If you answered "me!" to the question above and you're an active blogger, then I'm inviting you to join me at Social Spark.
Social Spark had been my major income source ever since I started blogging. Even my blogs that don't have PR still received writing opportunities from them!
What I like about them is the fact that they require a disclosure that it's a paid post and the links are NOFOLLOW so you don't have to worry about your page rank being adversely affected for accepting paid posts.
Don't miss out on this chance to join and earn at Social Spark. Just click here: Social Spark to join now.
See you there!