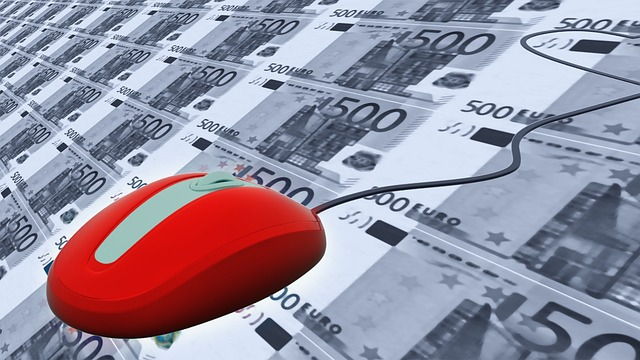 (UPDATE: 03/25/2016 Both Adgitize and CMF Ads are already defunct.)
Aside from Adgitize, GEORYL is also a member of another low cost advertising program called the CMF Ads. You probably had seen the fourth from the top widget in the rightmost sidebar of this blog and similar widgets in other blogs – that's the CMF Ads.
I'm not sure how the CMF campaigns and network advertising work so I won't discuss about them in this post. However, if you're into blog hopping, you'll probably enjoy a feature in CMF called spikes.
In your CMF dashboard, you can access the list of spikes available for clicking. Each spike leads you to another site or blog. You know what's cool about CMF Ads spikes? You'll earn $0.002 for each spike you click. That's blog hopping with some income, albeit small but better than a virtual card, right?
If you need traffic spikes to your blog, you can use your earnings or add funds via paypal to buy spikes blog as well. For just $0.20, you will have 50 visitors, guaranteed. You can also buy 25 spikes for $0.10.
How's that?