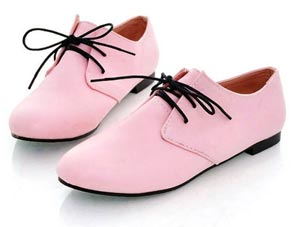 Sometime ago, I mentioned about vision changes during pregnancy. For pregnant women, there's another change that will happen which is also just normal: getting larger feet. Do you have an idea why? Although your 4d ultrasound Adelaide might show your baby getting bigger in your tummy, it's definitely not the baby.
According to studies, pregnant women's shoe size usually changes (for the bigger) because of three reasons: edema, weight gain, and relaxin. You might already be familiar with the first two causes. Edema is the swelling caused by fluid retention while weight gain is putting on additional weight (sometimes excessive) which is usually caused in pregnancy by eating too much without exercising to shed some calories off.
Relaxin, on the other hand, is a pregnancy hormone that loosens the joints around the pelvis so that the baby can make his way down the birth canal. However, it does not only target the pelvis area exclusively; it loosens the ligaments throughout the body including the feet. Relaxin cause the foot bones to spread which could sometimes be permanent although oftentimes, it is not.
Have you experienced shoe size changes during pregnancy? As for me, I'd say that my feet grew larger. After giving birth to my kids, from size 5, I am now a 6.5.