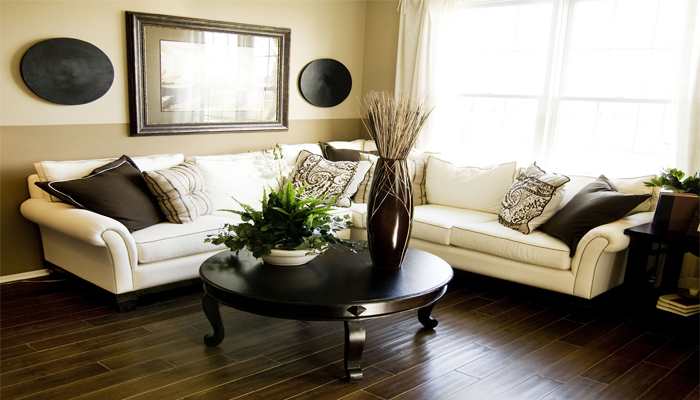 A home improvement project can range from adding a fresh coat of paint to the walls in your kitchen to hiring a contractor to build a brand new addition on the side or back of your home. While some projects are simple enough that you can complete the project on your own on a break from work, others may require help from some professionals. No matter what type of project you decide to launch, you should consider some key things before you start.
How Much Can You Afford?
Before you talk to a single contractor or buy any tools, sit down and think about your budget. You might want to renovate your kitchen because it needs an update and lacks the amount of storage space you need. Doing a total kitchen renovation can easily cost $10,000 or more. Deciding how much you can afford to spend gives you an idea about what you can do in your home. You may find that refacing your cabinets and painting the walls works more with your budget than putting down new flooring and completely replacing the cabinets will.
Do You Need Permits?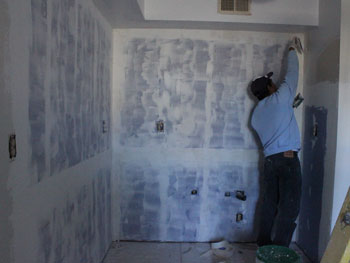 Many of the home improvement projects that you do on your own are simple enough that you will not need any special permits. The larger the project is though, the greater the chance is that you'll need a permit. Many cities and counties require permits for bigger projects like room additions, turning a garage into an apartment or putting an addition on your home. Room addition contractors can often apply for and secure those permits for you. They can even ensure that the city or county remains informed about the work going on in your home.
How Long Will the Project Take?
If you're like most people, you probably have a number of things going on in your life every day. That is why you need to look carefully at how long the project will take and how it will affect your life. Completely renovating a kitchen can take weeks and leave you eating take out the whole time. Renovating a bathroom may take several days, which is hard when you have a lack of bathrooms in your home. Talk with your contractor about the duration of the project before you begin. Consider the time limit, cost and whether you need permits before launching a home improvement project.