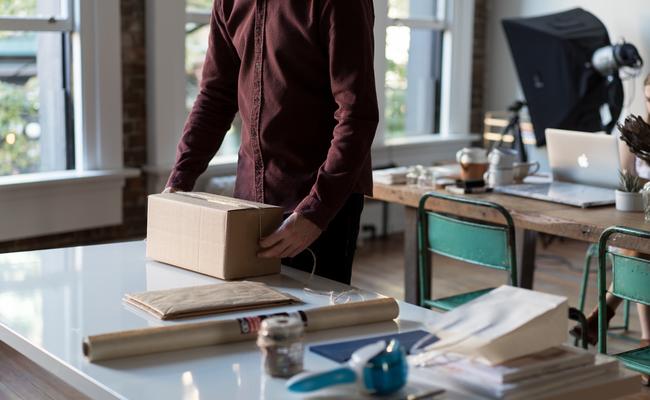 Starting a business is hard enough if you don't have millions of dollars and the resources of a major company behind you. It's even more difficult when you're trying to get a product ready for sale to the public.
Packaging isn't as simple as just putting your product in some plastic or selling it with labels right on the goods. The fact is that packaging plays a significant role in the sale of your product, and even how much product you end up selling in the long run.
Use this guide to help you figure out all of your packaging needs. Packaging really is important if you're selling a product, so don't ignore the very first thing your customers see.
Know Your Company's Style
If you want a package that really speaks to your customers, you need to know what it is they're looking for. To do that, you need to understand your own brand as well as how it is being perceived by those shopping for your product.
Market research is one of the best ways to do this. You can also check out packaging that your existing competitors use. Even if you go a slightly different route to differentiate your business, you may be able to get some ideas from those working in the same field and selling the same product as you.
Environmental Concerns
When you're trying to sell a product, you need to consider what your customers might value. Depending on the specific product you're marketing, working with packaging that can be recycled or is made of already recycled material can help you stand out from the rest of the crowd in your field.
Where your packaging is made can also be a big claim for your company, so consider having it made right here in the United States. Minimal packaging is a bit trend these days for environmental reasons, so don't overlook it when you're developing your brand.
Consider Package Safety
Some products, like those that could be potentially dangerous, need special packaging. Warning labels are important, but if you're packing things like medical products, you need to have your packages tested and evaluated for safety by a third party company.
Click here to learn more about package safety for potentially dangerous items. Skipping this step and putting your product onto the market anyway could result in a lawsuit or the eventual shutdown of your business.