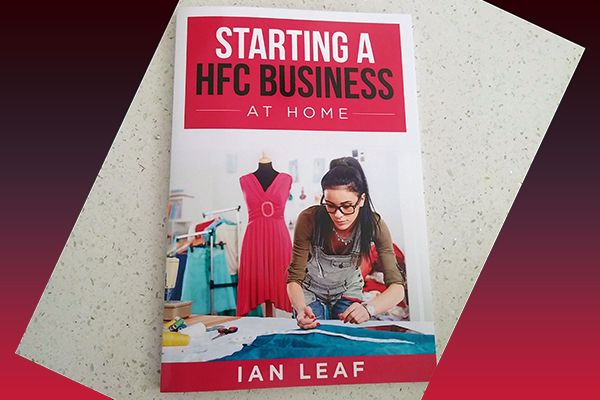 Are you planning to start a high fashion clothing business at home? If so, according to Ian Leaf, he has you in mind when he wrote the book, "Starting a HFC Business at Home." Please read on to see if this book will meet your expectations.
Book Description
The book is 50 pages long and covers the following topics:
Introduction – 6 pages
HFC – High Fashion Clothing – 6 pages
Funding Your Own Home Fashion Business – 7 pages
What HFC Fads to Bank On – 6 pages
How to Leaf Through the City's Red Tape – 6 pages
Should the Government Tax Art and Fashion – 7 pages
How to Avoid HFC Scams – A General Primer – 6 pages
Vivier Shoe Fraudsters – An Example – 6 pages
Ian Leaf, who founded his own fashion business at home, seeks to provide a guide to individuals through the process of beginning their own at-home fashion business. He shares his personal experiences, including the mistakes that you should avoid, and his insights to help one work smarter from the beginning.
How to Get It
You can buy the paperbook version of this book at Amazon for $4.84. You can also read it free as a subscriber of Kindle Unlimited but you may buy the Kindle version for $2.99.
In My Honest Opinion
This is an organized and well-written book. It is definitely an informative guide but those expecting to see a detailed road map on how to start a high fashion business might be disappointed due to the brevity of the book.
Disclosure
I was not required to give a positive review of the product regardless of the fact that I received it free for review purposes. Rest assured that I only recommend products or services I use personally and believe will be good for my readers.