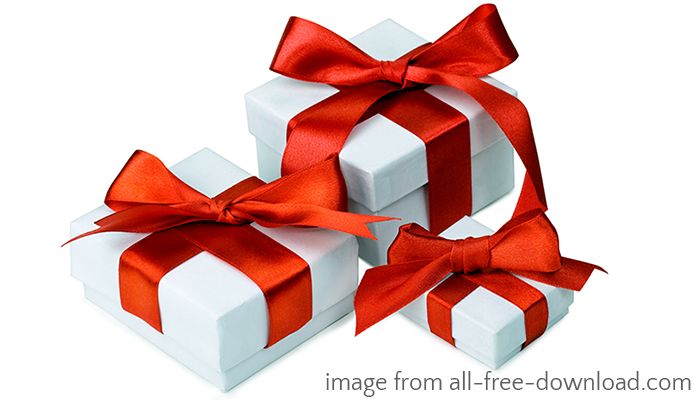 This post brought to you by Zubie. All opinions are 100% mine.
Are you looking for a gift this Valentine's day? Clothes, accessories, sweets, books and gadgets are great but why not try Zubie this year for a change?
Zubie is a car service that uses a cellular connection to keep you, your car and its on-board systems always in communication. With its secure location sharing and trip coordination features, you can always stay in touch with your family and friends. This service also monitors your engine and battery health to make sure your car is always ready to hit the road.
With Zubie, it is now even easier to monitor and improve driving behavior. It can spot and track speeding, hard braking, vehicle location and sudden acceleration. Isn't this great feature for families with teen drivers?
If you've been spending money on car repairs and breakdowns due to low-battery, failure to change oils, put air on tires, change the wiper blades and similar stuff, Zubie can also help you save on those. It provides real-time information on the condition of your car's systems with their easy-to-install Zubie Key and mobile app. You can even save with their instant repair estimates. You don't even have to be a car mechanic or geek to understand the error codes because its engine alerts explain those already.
Hit the road with Zubie! Order today with code SAVE20FEB and SAVE 20% on your Zubie Key plus one year of service. This offer good through March 31, 2013 and shipping charges apply.
Before you go and check out the Zubie service via the link at the end of this post, why don't you first like Zubie on Facebook, follow @GoZubie on Twitter and watch this "say hi to Zubie" video below.