Furniture can be an expensive investment for any family. Whether you are moving into your first home or you just want to change the look and feel of your home, getting new furniture can achieve the look and atmosphere you want in your home. If you are looking for affordable options, there are many ways you can get great furniture and still stay on budget.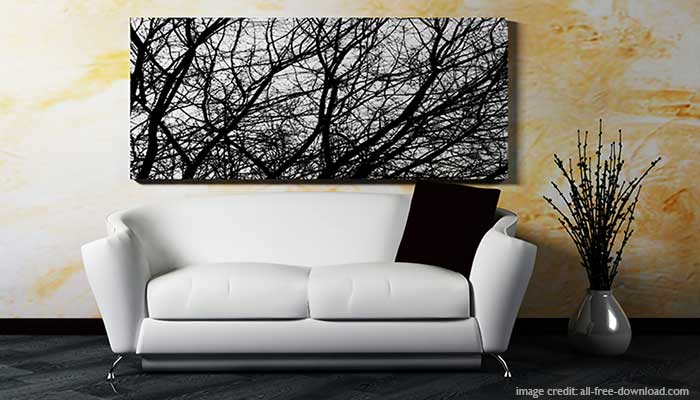 One of the easiest ways to find budget-friendly furniture is to look into places that offer unfinished furniture. These pieces are usually made of wood, such as shelves or tables, and are not stained or sealed. This is also a great option for those who want to customize their own furniture. When it is left unfinished, you can either stain or paint the wood any color you want, then seal it to protect the finish. However, the savings you get from it being unfinished may not equal the time you have to put into it to make it your own.
If you do not want to do all the work yourself, you can also look for affordable furniture through furniture stores. An easy way to find a deal is to watch for sales. Often, these sales take place around holidays. If you don't want to wait for the store's next sale, you can talk to the salesperson at the store to see if they have any collections of clearance or outlet furniture. These pieces are not damaged in any way, but may simply be overstock due to the lack of popularity in that particular style. Furniture stores often want to get rid of this stock quickly so they can move the newer styles into the showroom, which may lead to even further discounts if you ask.
To find great looking furniture that is offered at affordable rates, you will want to check out places such as a Harden Furniture Outlet to find what you are looking for while still sticking to your budget. You will easily be able to find a number of pieces that will fit your home, whether you are decorating your home in a modern, classic or eclectic style.