Do you think that preparing baby formula milk is too troublesome?
I came across this video on YouTube about a product called Piena Tender Touch Baby Formula Maker. With this product, the entire process of preparing formula milk takes less than two minutes!
I think that this innovative product will be the future of formula milk preparation just as coffeemakers are to brewed coffee. Easy, fast and very convenient indeed. Their company claims that it's safe, hygienic and BPA-free as well.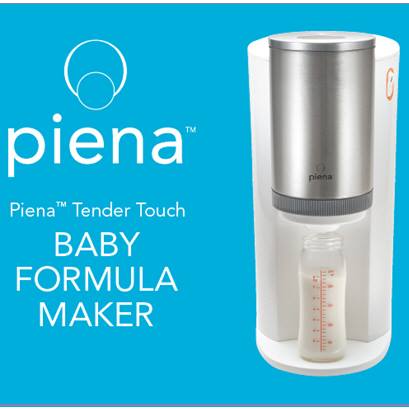 Image credit: taken from the The Piena Facebook page
If you watched the video, what do you think of the Piena Tender Touch Baby Formula Maker?