Surprise! Georyl.com underwent another blog design change for the nth time!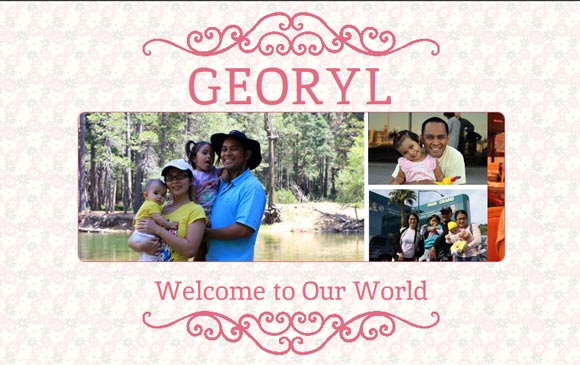 From the time this blog started in April 2010, I cannot recall anymore how many times I had changed my site's design, not to mention the shifts to-and-fro three premium WordPress themes (Thesis Theme, Headway Themes and Genesis from Studiopress). Let's just say that my blog is evolving along with its design – just like a person looking for his identity.
With more than eight blogs to maintain, it's quite easy to lose focus (sometimes, interest) in blogging. I am glad that someone gave me a book entitled Professional Blogging For Dummies
because reading it made me realize a lot of mistakes that I am doing with regards to blogging.
This recent change in design will help me focus on what Georyl.com is all about. It is our family blog where I am sharing about our experiences, adventures, thoughts and escapades (and hopefully, those collage of photos in our header will remind me of that goal).
Is this design for keeps? Probably not because I am sure that I'll still be doing some design tweaks here and there but there's a big possibility that I will stick with this eleven40 Theme from Studiopress for a while.