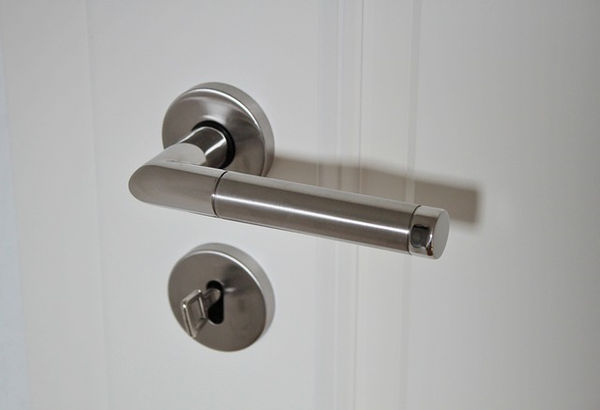 As a homeowner, I believe that a home security system is a must. It doesn't matter whether it is in Oklahoma City or one in Las Vegas, in New York or in Houston, a homeowner should invest in a good security system.
Why should you invest in home security systems for your home?
Keeping our family and home safe should be our top priority. With a home security system, we lessen the risk of having intruders and burglars in our home. A sign outside the house that a security system is in place is usually a deterrent for thieves and intruders.
The home security system is not only to prevent intrusion and burglary. During emergencies such as fire and medical emergencies, the home security system triggers a signal to the security company (either manually or according to some automatic "triggers"). Depending on the set-up, the security company can alert either the police, the fire department or the paramedics.
For those who loves traveling, security systems can give you peace of mind when you're away from home. Some security systems can even turn off and turn on your lights and other equipment in your home, making people think that somebody is home even though you are traveling far from home.
Sometimes, surveillance is also a part of the home security system. This is helpful especially if you hire unsupervised people to work in your home. It is also gives you an idea of what happens (or had happened) in your home during a specific period and can help the police or investigators just in case something happens and they need to investigate on it.
Many people think that home security systems is quite expensive. If this kind of system will give you security and peace of mind, will you still consider it expensive? Those two things are quite priceless. Besides, there are various security companies that can offer you affordable systems and plans according to your needs.
It is true that a home security system is not free however, its price is affordable and reasonable. It's an extra cost we pay for our own peace of mind.