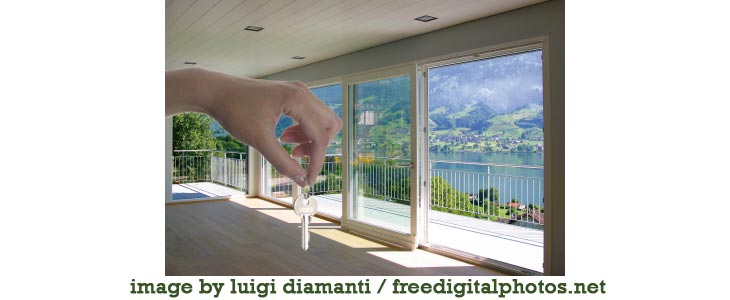 I didn't realize how often I had written about our activities as landlords and our real estate investing plans here in my blog until I received an email from somebody who gave us a listing of Kansas City homes that we might be interested in. Wow, it makes me want to add real estate investing as one of the topics to concentrate on this blog. Moreover, it was a bit flattering to know that one of the readers of this blog recommended us to those realtors as well.
Anyway, as I had mentioned, we received a listing of investment property homes that are for sale in Kansas City, Missouri. The place is not new to me. We visited the city during our month long state-to-state drive in 2011. I can still remember our visit to the Crayola Store, Hallmark's Visitor Center and Science City. Overall, I can say that I had a good impression of the city.
Now that I have a listing of properties for sale in the area, I got curious to learn more about Kansas City. One of the things we consider as investors is the unemployment rate in the place. I had learned that in December 2012, Kansas City's unemployment rate of 6.4% was the 122nd among all the metropolitan areas in the country — much better than Las Vegas where we are currently concentrating our property hunting efforts. The latter has an unemployment rate of 10% and ranked 326th in that list of metropolitan areas.
I had also learned from a Kansas City property management company that the rental market in Kansas City is currently strong. According to a Kansas property manager's blog, some vacancies especially in the Johnson County are over before their listing even syndicate. That is quite strong, indeed!
I saw a listing for a four bedroom, 2.5 bathroom single family home that would give 11.9% returns on investment without appreciation. The capitalization rate is 7% and cash on cash (cash flow before taxes divided cash invested) is at 9.5%. Good figures from an investor's point of view.
Should we purchase an investment property in Kansas City? That's an idea that's probably worth mulling over.
Disclaimer: This is a sponsored post. The advertiser only suggested the topic that will be discussed in this post but all points and views are 100% mine.