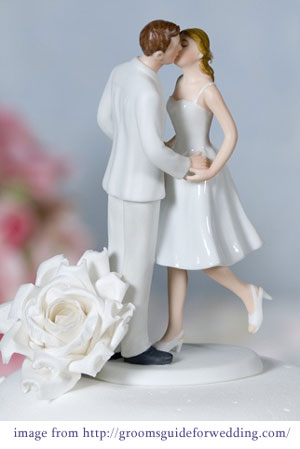 Do you know that despite the gloomy 40 to 50 percent divorce rate in the US, every year about 2.3 million couples still get married? Yes, that's about 6,300 weddings in a day!
Whether you're planning to casual plus size wedding dresses or the more formal elegant wedding gowns, please take note that the average wedding budget is $20,000. You should keep in mind that about $1,016 is spent on wedding rings for the bride and groom. Whew!
Think that it's too much spending? Don't worry, it's been said that the couple receives gifts from an average of 200 guests – each gift costing between $700 to $100. It's not much to recoup everything you've paid but you'll still get something anyway.
LOL, just joking regarding the last line. I wish every wedding has a happy ending.