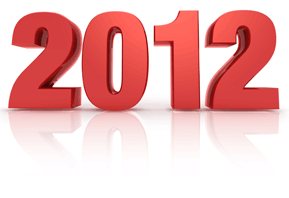 We still haven't transferred to the unit that we need to occupy in the fourplex that we bought recently. For one, we're still not through with the renovations that we wanted (I mean, the contractor that we hired) so the unit is not ready for us yet. Next, we've been busy during all the holidays and celebrations recently. Third, we initially planned to transfer this January so we're not really in a hurry to do it.
Our stuff from Morocco are still in a storage somewhere (not at Uncle Bob's Self Storage though) but we'll be requesting for it next month before our transfer to the new house.
I'm already excited to decorate our new home. For the first time, I really got interested in looking at home design magazines and web sites.
When we were in Morocco (hubby was already assigned there when we got married), I was not that interested in home decorating – maybe because we don't really own the place and I was already contented with how hubby designed the condo/apartment and how it looked when I arrived there. Besides, I still had the mentality of converting currencies whenever I shop so I end up buying only a few things especially for home decors.
Right now, we're staying in my sister-in-law's house and it's already decorated. Our transfer to the new house next month will be like starting from scratch – we're gonna make an empty place become a home! It's making me excited.
Looking forward to a great and wonderful new year, 2012.
Happy new year everyone!