Looking at old pictures makes me feel sentimental. The following shots were taken only fourteen months ago but I can't help but marvel at the changes that happened to Baby Gee in such a short span of time: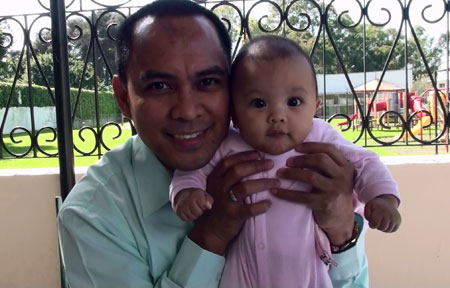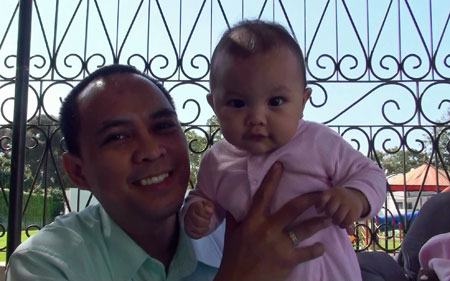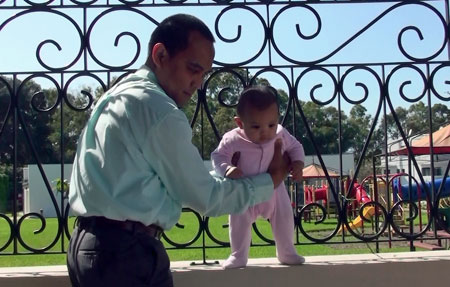 The pictures above were taken when we were having lunch at the ECA while waiting for Baby Gee's early afternoon appointment for her 6 month well baby check up. At that time, Cheryl, the embassy's practitioner was also there and here's our pic with her during Baby Gee's "chat" with her prior to our appointment.

How time flies, right? Looking at these pictures make me feel nostalgic!