Happy Valentine's Day everyone!!!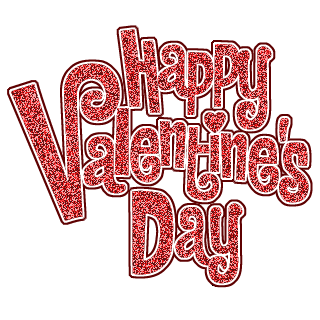 Do you know that Valentine's Day, is actually a shortened version of Saint Valentine's Day? This celebration that's held annually on the 14th day of February to celebrate love and affection between intimate companions is named after Saint Valentine (Christian martyr). It was established by Pope Gelasius I in 496 AD but was deleted from the Roman calendar of saints in 1969 by Pope Paul VI.
Anyway, enough of the trivia. You might be in a hurry for your date. Wink! Again I wish you all a happy valentine's day. Enjoy!