Thanks to the internet and the generous people who share their work online. Now, you don't have to spend a lot of hours creating icons that you will need at your site's design. Here's a list of some of the recently released icons from various designers. If you're interested in downloading any of the icons, just click on the image to go to the download page of each respective items.
Kaching ECommerce Icons
These icons are free for use for both personal and commercial purposes. They are available as PNGs (48×48 and 400×400) and the source files in PSD and Illustrator formats are also included.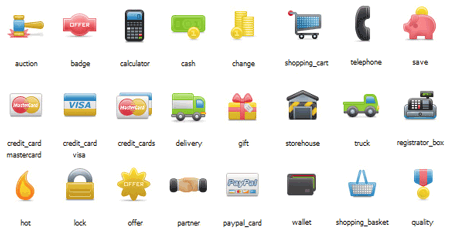 Coded: Free Icons for Web Developers
These are free icons designed with web developers in mind. This feature 25 high quality icons with sizes ranging from 512×512 to 32×32.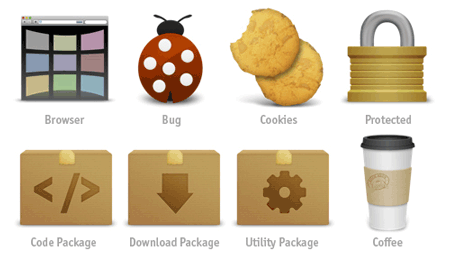 Ecommerce Icon Set
Another set of ecommerce icon set but this time, it's composed of 10 high quality icons in PNG format. Among the icons featured are shopping bags, credit cards, empty cart, delivery truck and wallet.


Icons for Designers
Here's a set of 10 free icons for designers. All icons are 64×64 in PNG format.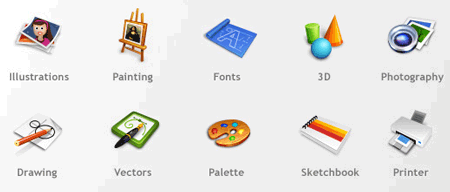 Happy weekend everyone!